The Design:
This website was designed to be usable in the widest range of browsers possible. The tango themes were used in absensce of any creativite drive. They told me that I'm too rigid but I'm this way in real life too.
The only fancy feature is automatic dark theme if your browser supports it. Because that's something people like.
All the HTML/PHP/CSS is written by hand. It's theraputic.
The Author: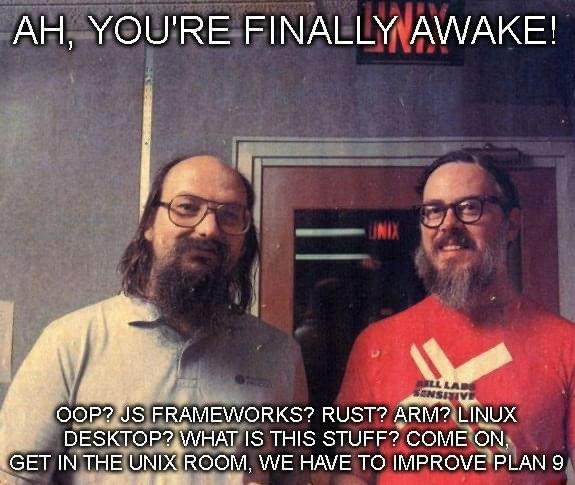 The Software:
BAMP
If you're old enough to run a server, you're old enough to run OpenBSD.
All PHP on this site is licensed under the BSD 2 clause license and is available here.. All content is licensed under the CC BY-NC-SA 4.0 license unless otherwise specified.
Tested Against:
Firefox, GNU IceCat, Chromium, Dillo, Mothra, Netsurf, Falkon, Konqueror, w3m, Lynx, Qutebrowser, Midori, and Suckess' Surf. Everything mostly works with the exception of my fancy email address occlusion techniques (pure CSS, read the source code if it's not working).